About J M & W Darling Ltd Pharmacy
Established in 1905 by John ('JM') Darling, Darling's has been serving the people of South Tyneside as an independent pharmacy for more than 100 years. Passed from generation to generation, Darling's truly has family at its heart. After John there was William until his death in 1956 and then Bill until his death in 2017 and Ann who died in 2019. Their eldest son, Paul continues the tradition.  Paul is supported by his cousin Jacky Lockwood who is a Director, and you will also see her out and about as one of our delivery drivers. Geoff Robson has also recently joined the team of Directors.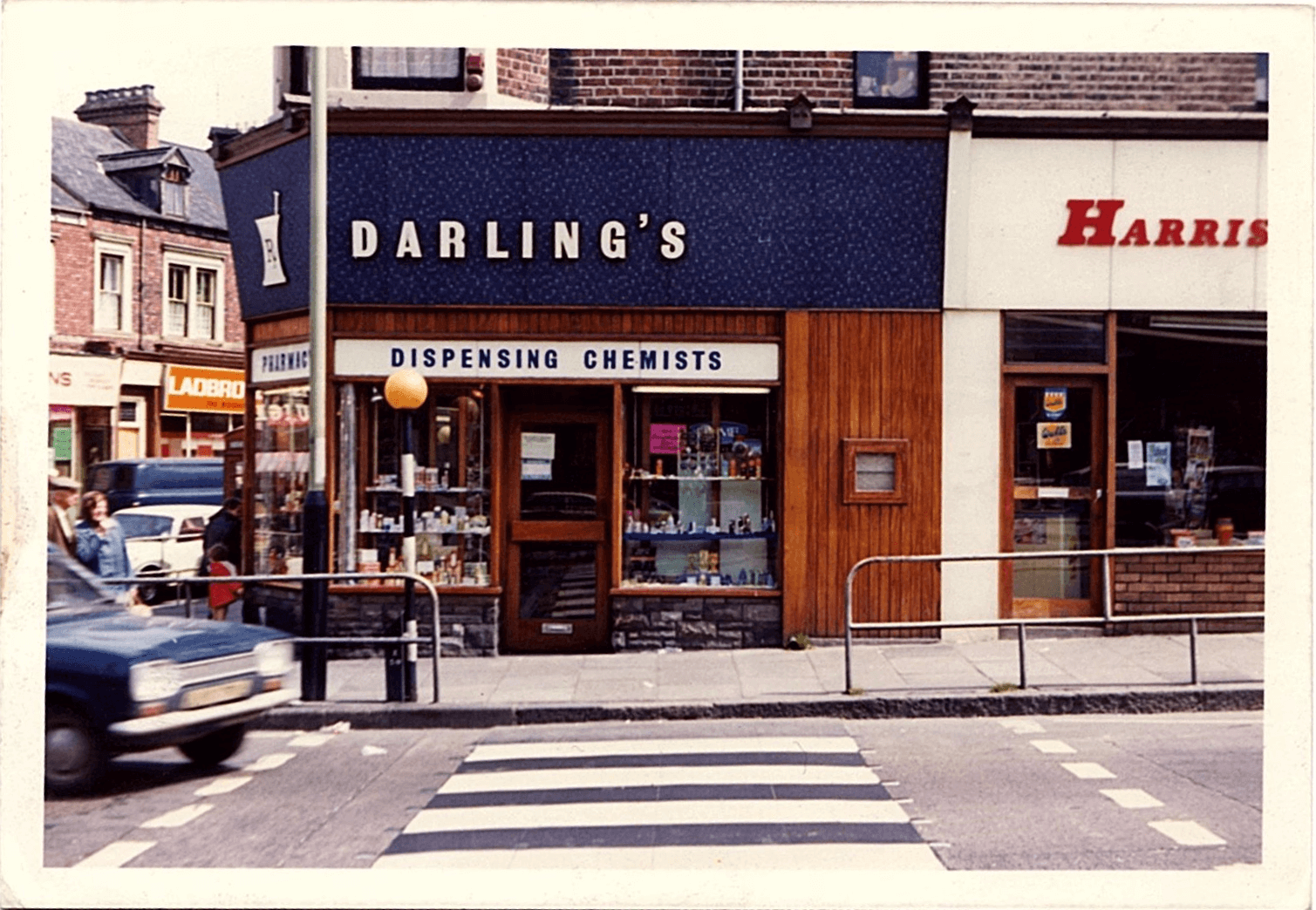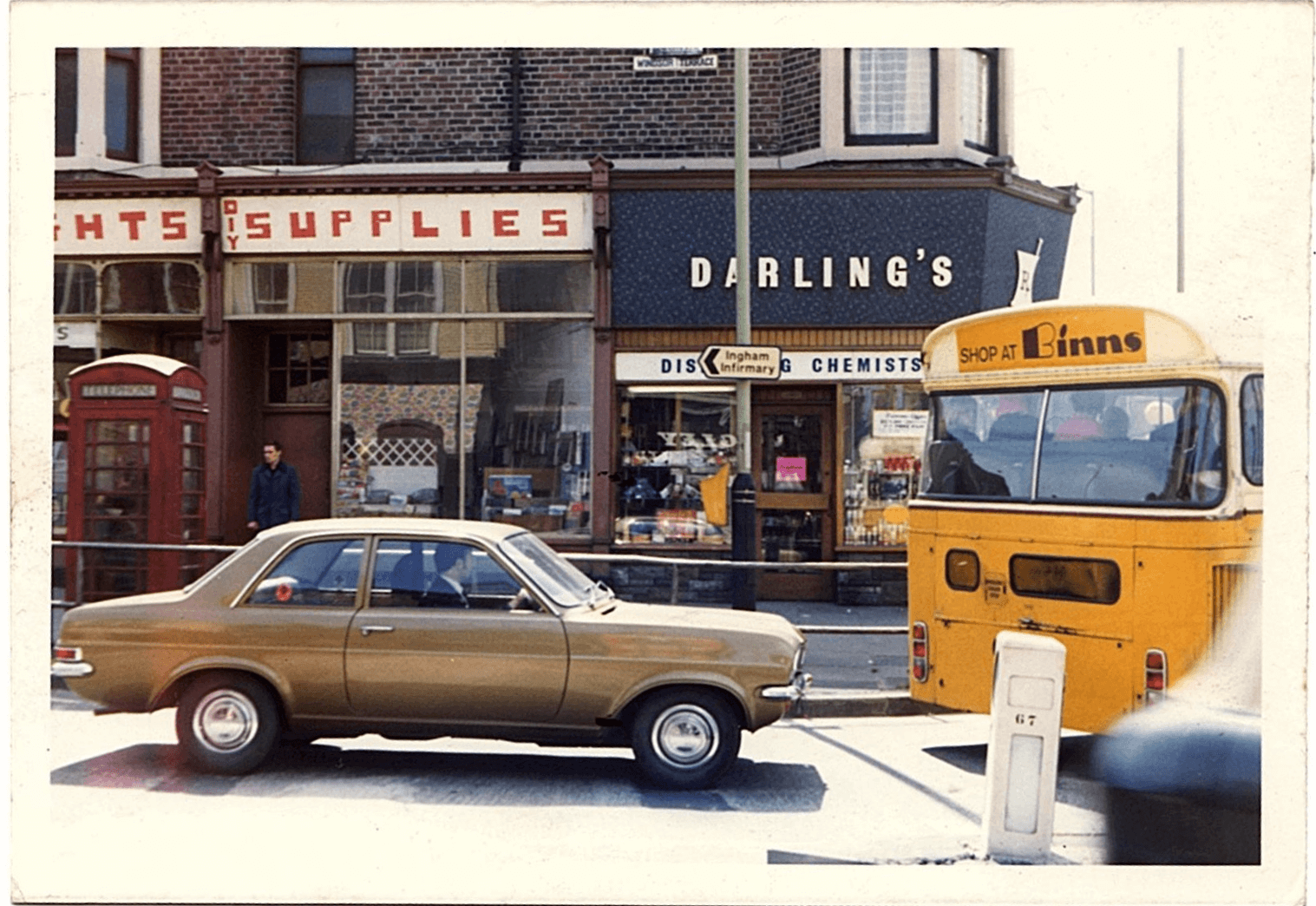 Welcome to your family's local pharmacy, run by our family for over 100 years
We operate three branches. Stepping off the Metro at Chichester, you will be greeted by the familiar, friendly sight of Darling's on Chichester Corner – the beating heart and the original branch. From here we expanded to open our Dean Road branch and our branch next to Farnham Medical Centre.

Our Mission Is to Provide a Professional & Honest Approach to Pharmacy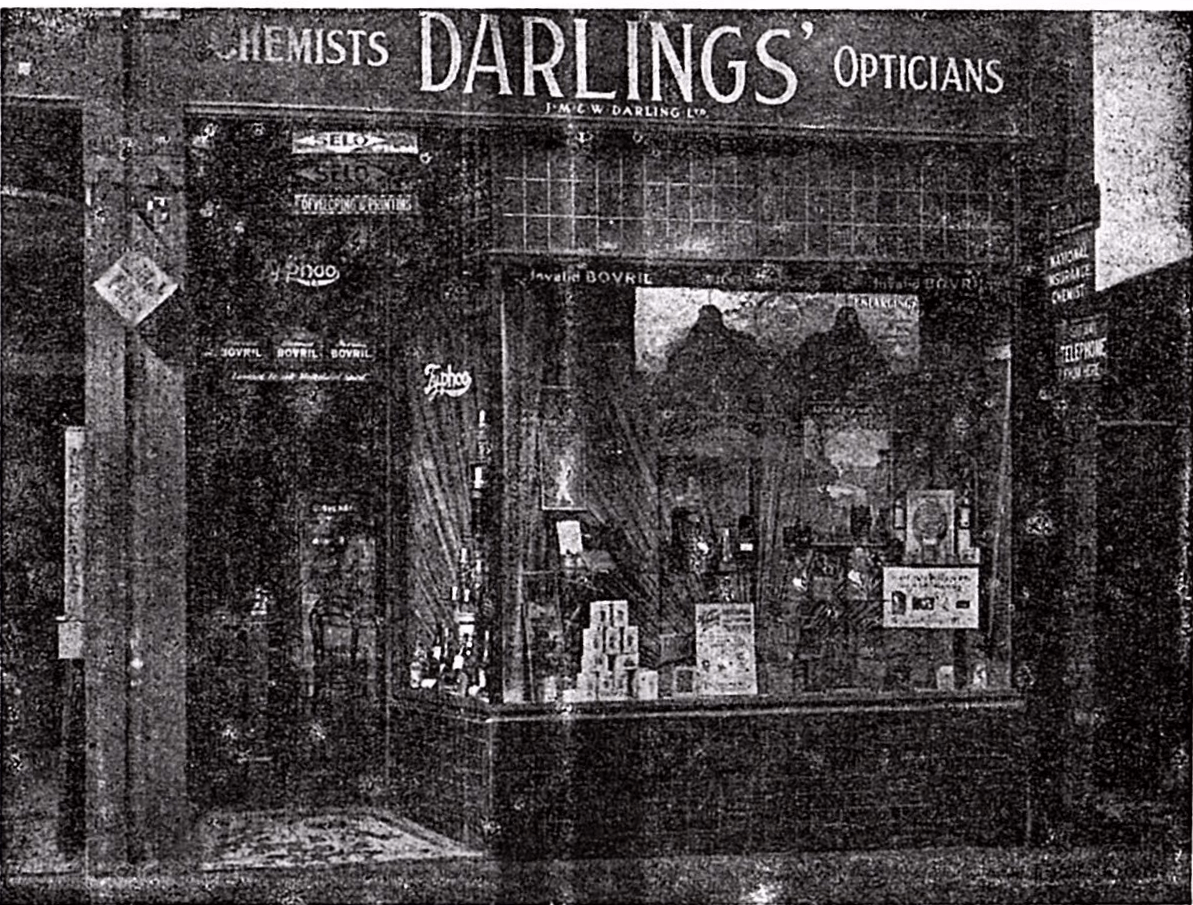 NHS Prescription Service
If you receive regular medication for an ongoing medical condition then Darling's Pharmacy can help with the NHS Repeat Prescription Service. We take care of your repeat prescriptions, from arranging them to delivery through your door for free.
Prescription Ordering
Order your prescriptions through our website or call us and we will take care of the rest. Collections will be ready within 3 working days or delivered by our friendly team of drivers in 3 working days.
Private Prescription Service
Darling's Pharmacy can also fulfill your private prescriptions, saving you the hassle of having to take time out of your schedule to visit in person.
""After having breast cancer and lots of problems with Medication the pharmacist showed excellent customer service skills and caring he put himself out and gave excellent customer service ringing around and getting me medication that suited me in time for my wedding trip to Canada.I was so happy , he saved the day and what a fantastic attitude.I cannot praise him or the practice enough, the staff are very busy but always very helpful."​"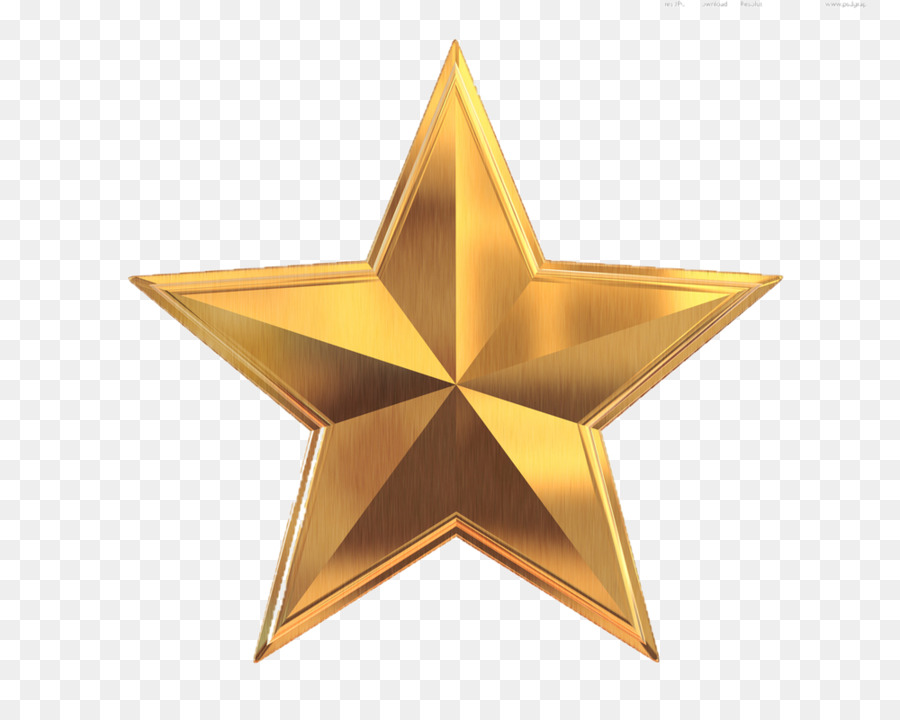 Customer Service Above and beyond

Better Health Care is Our Mission
Free prescription ordering and delivery service covering the whole of South Tyneside
Darling's Farnham
433 Stanhope Road
South Shields
NE33 4QY
Darling's Dean Road
88 Dean Road
South Shields
NE33 4AR
Darling's Chichester
1 Stanhope Pde
South Shields
NE33 4BB