Flu jabs
When to get vaccinated: You can be vaccinated at any time during the flu season (September – March). The best time to get vaccinated is September – early November.
Course: One dose (children under 9 years old, who have not previously been vaccinated against influenza, will require a second booster dose which can't be earlier than 4 weeks after the first dose).
Boosters: The flu jab is developed to protect against current common strains of the flu every year. You can have a flu jab every year.
How it is given: The flu jab is given as an injection in the upper arm, and protects against the most common strains of the virus.
Side effects: The flu jab can cause side effects, such as mild flu symptoms, but it is an inactive vaccine so can not cause flu itself. The injection can cause redness, pain, and swelling at the injection site.
Children: The flu jab is suitable for children over the age of six months. For young children please call to check availability with your local pharmacy first.
FREE NHS Flu Vaccine
You're eligible for a FREE NHS flu vaccine if: You're over 65. You've had a stroke. You're pregnant. You have 
lung disease or 
asthma
. You're diabetic. You have chronic heart disease. You have a chronic kidney condition. You have a chronic liver condition. 
Council Flu Jabs
A safe, effective, annual influenza vaccination is available free of charge for groups who are at risk, including care/residential home; formal carers; health and social care workers and more.
Private Flu Jabs
Adults who are not eligible for a flu vaccine on the NHS can pay for a flu vaccination privately. It's provided on a private patient basis.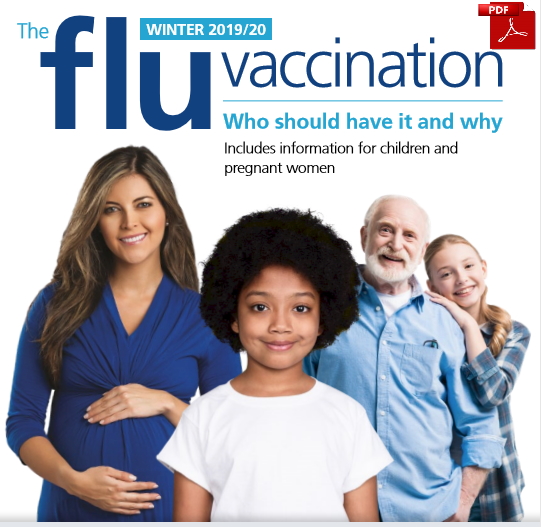 The Flu Vaccination Winter 2019/2020
PDF: The Flu Vaccination Winter 2019/2020 guide. Find out who should have it and why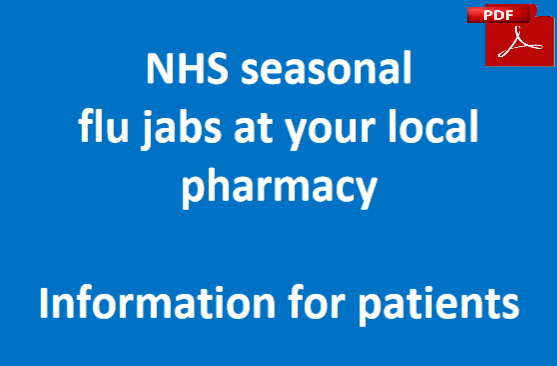 NHS Seasonal Flu Jabs at your local pharmacy - Information for patients
PDF: Find out about side effects, Seasonal flu jabs and more.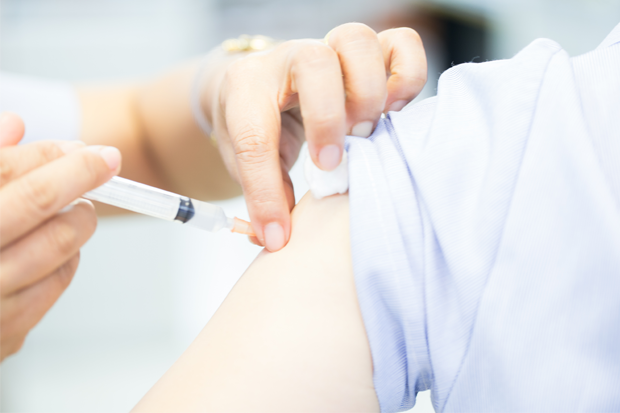 Flu jabs
The Flu Vaccine Protects Those Who Are At Risk Of Flu And Its Complications. You Might Be Eligible For A Free Flu Vaccine. Preventing Flu.

New Medication Service
New Medicine Service (NMS) If you're prescribed a medicine to treat a long-term condition for the first time, you may be able to get extra help and advice about your medicine from your Darling's pharmacy.

Emergency Contraception
Emergency contraception can prevent pregnancy after unprotected sex or if the contraception you have used has failed – for example, a condom has split or you have missed a pill.

Online Prescriptions
You can now order your NHS repeat prescriptions online with Darling's. Ordering your NHS prescriptions online with Darling's takes the hassle out repeat prescriptions. 

Medicines Use Review
MUR is a planned face-to-face consultation between a pharmacist and a patient to discuss their medicines, both prescribed and non-prescribed.

Stop Smoking Service
Your Local Darling's Pharmacy can advise you of the products available to prevent your cravings and can signpost you to your nearest stop smoking service.

Monitored Dosage Systems
At Darling's Pharmacy we offer a Monitored Dosage System that can help patients who take a lot of different medications at different times of day.

"Think Pharmacy 1st" Minor Ailments Service
The "Think Pharmacy 1st" Minor Ailments Service aims to enable more patients to access NHS treatment and advice without requiring a GP or A&E.

Better Health Care is Our Mission
Free prescription ordering and delivery service covering the whole of South Tyneside
Darling's Farnham
433 Stanhope Road
South Shields
NE33 4QY
Darling's Dean Road
88 Dean Road
South Shields
NE33 4AR
Darling's Chichester
1 Stanhope Pde
South Shields
NE33 4BB
Galen Pharmacy
Gordon Street



South Shields
NE33 4JP