Order Your Prescription Here
Did you know you can manage repeat prescriptions from your GP surgery in the NHS App?
You can order your prescription at any time that suits you. There's no need to wait to join a telephone queue or wait until the GP surgery opens.
It's easy to use, and, if you hit a snag, you can go to 'Help' in the top right-hand corner of the app or visit 
nhs.uk/helpmeapp.
Alternatively, please complete the form below with your requests and our team will place the order for you.
"After having breast cancer and lots of problems with Medication the pharmacist showed excellent customer service skills and caring he put himself out and gave excellent customer service ringing around and getting me medication that suited me in time for my wedding trip to Canada. I was so happy, he saved the day and what a fantastic attitude.I cannot praise him or the practice enough, the staff are very busy but always very helpful."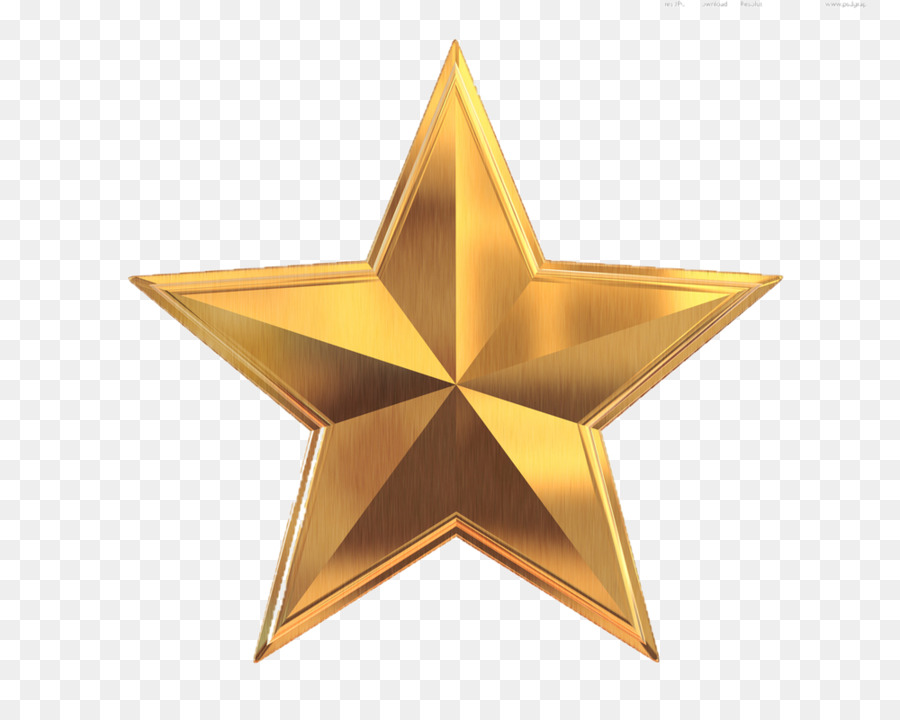 Customer Service Above and beyond

Better Health Care is Our Mission
Free prescription ordering and delivery service covering the whole of South Tyneside
Darling's Farnham
433 Stanhope Road
South Shields
NE33 4QY
Darling's Dean Road
88 Dean Road
South Shields
NE33 4AR
Darling's Chichester
1 Stanhope Pde
South Shields
NE33 4BB